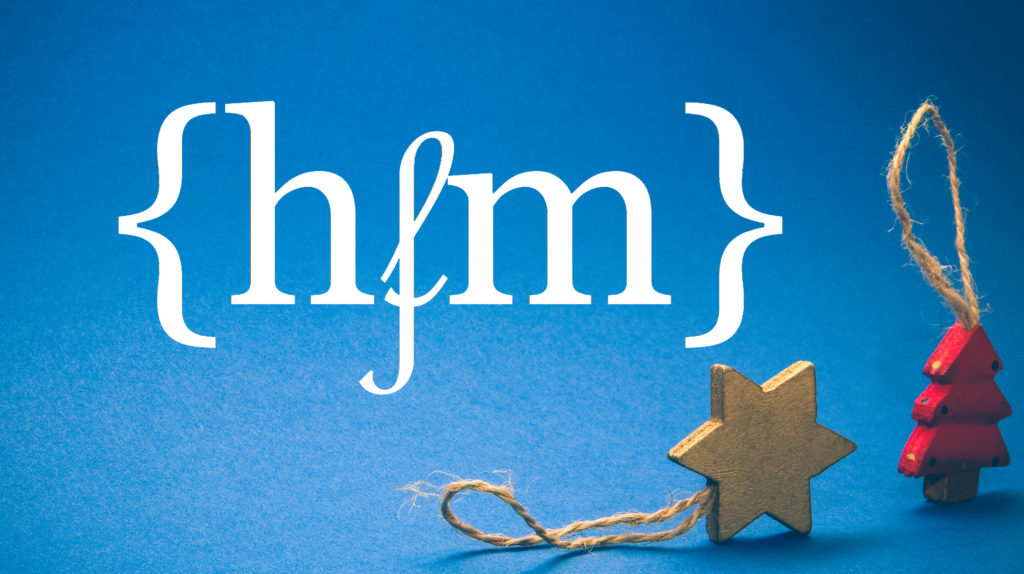 By: Emma Gonzalez | December 4th
There are many surprising benefits to selling during the winter season. You can bring in motivated buyers that are flexible. There is overall less on the market than in previous seasons. Plus, the curb appeal of a cozy home is just delightful.
However, selling your home during the holiday season can be stressful. Whether it is personal celebrations or simply finishing off the year, it can be tricky to navigate the holiday season with offers and showings. Stores are more crowded, you're invited to holiday parties, you're looking forward to days off, even Christmas music starts playing after Halloween – you're in full holiday mode.
Maybe you didn't originally intend on selling during the winter season.
You just woke up and all the sudden it was the holidays
Everything you must do this month hits you- gift shopping, holiday parties, hanging out with your family, packing for vacation, cooking, decorating everything
Seriously… Everything hits you
You remember that there are showings this week, but you haven't picked up your home
You decide to shovel your sidewalk, and do as much as you can to increase your curb appeal
Buyers come and go and yet… no one sees how wonderful your home is
You just have to be patient
Your agent is working hard to schedule every showing possible and woo the buyers 
The year is almost over and no buyer in sight. You just focus on enjoying the holidays
Finally, after one last showing there's an offer. Someone loves your home as much as you do
The price is where you want it, a huge wait is lifted off your shoulders, and it looks like the year will close on a positive note
Your agent on the other hand… will answer any questions and guide you through the process
The right real estate agent will help. At Hearon Fitzpatrick Marketing, we will help you manage the hectic holiday season to really capture the spirit and give you the best gift of all.
Happy Holidays!